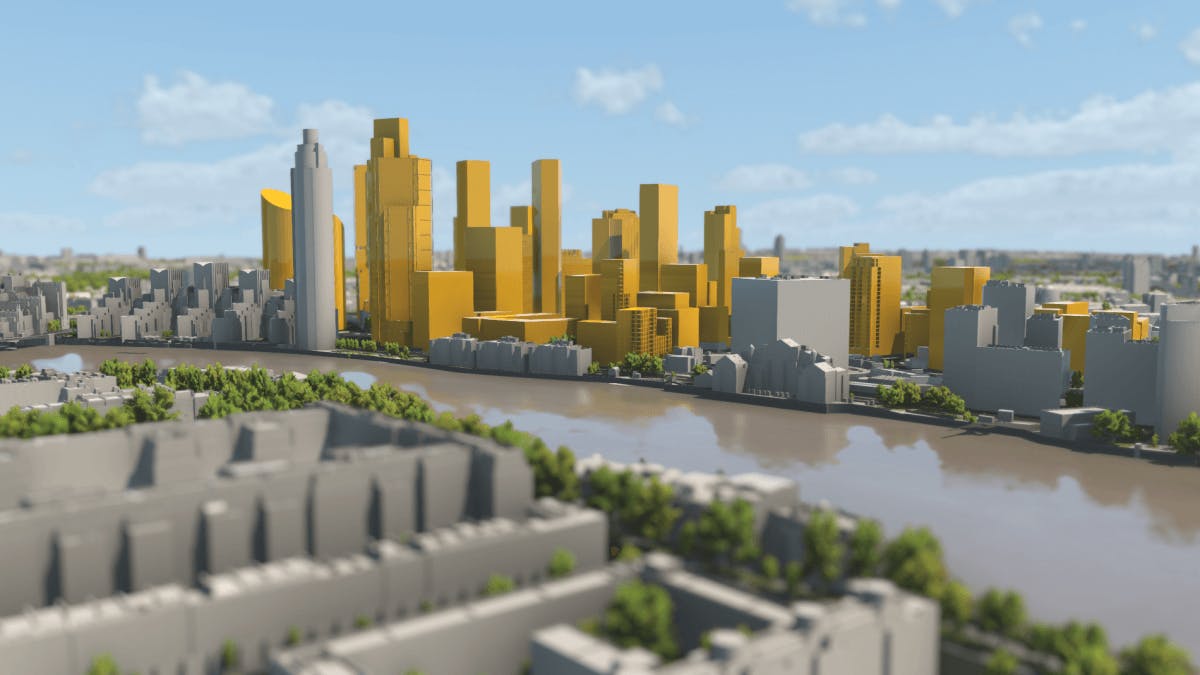 We are delighted to feature in the latest Planning Resource magazine and on their website on 'How councils, developers and communities are making use of 3D modelling' written by Adam Branson.
The article explores the increasing need for a comprehensive 3D model of London and how VU.CITY is turning this concept into a reality.
Two thirds of London's boroughs now using VU.CITY to provide clarity to communities and the built environment. Assistant director for planning Emma Williamson, from the London Borough of Haringey says they are using VU.CITY to analyse large and complicated development proposal which has "led to more informed and quicker decision on planning applications".
For more information click here to read the article.