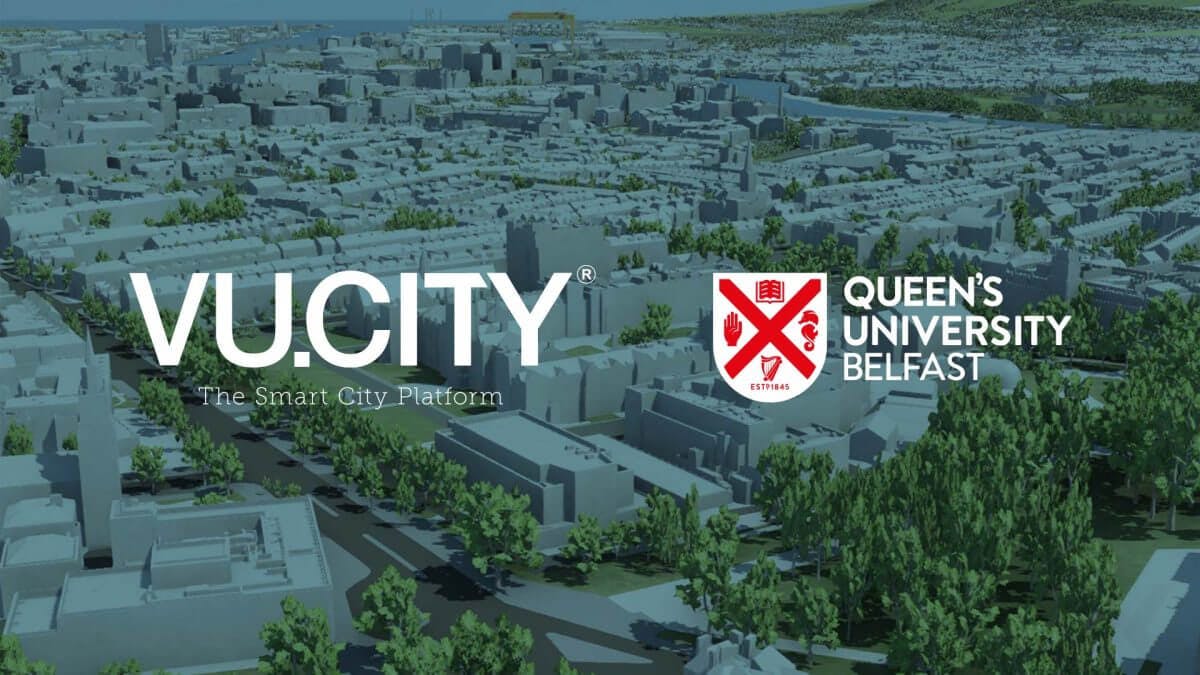 The Knowledge Transfer Partnership (KTP) programme helps businesses improve their competitiveness and productivity by providing better access to the knowledge, technology and skills held within the UK.
This year it has recognised VU.CITY's partnership with Queen's University Belfast's (QUB's) School of Built and Natural Environment – a collaboration that utilises a breadth of academic expertise to inform how VU.CITY's existing Smart Cities platform can better assist the planning industry. It is only the second time the KTP programme has made such an award to a UK Planning project.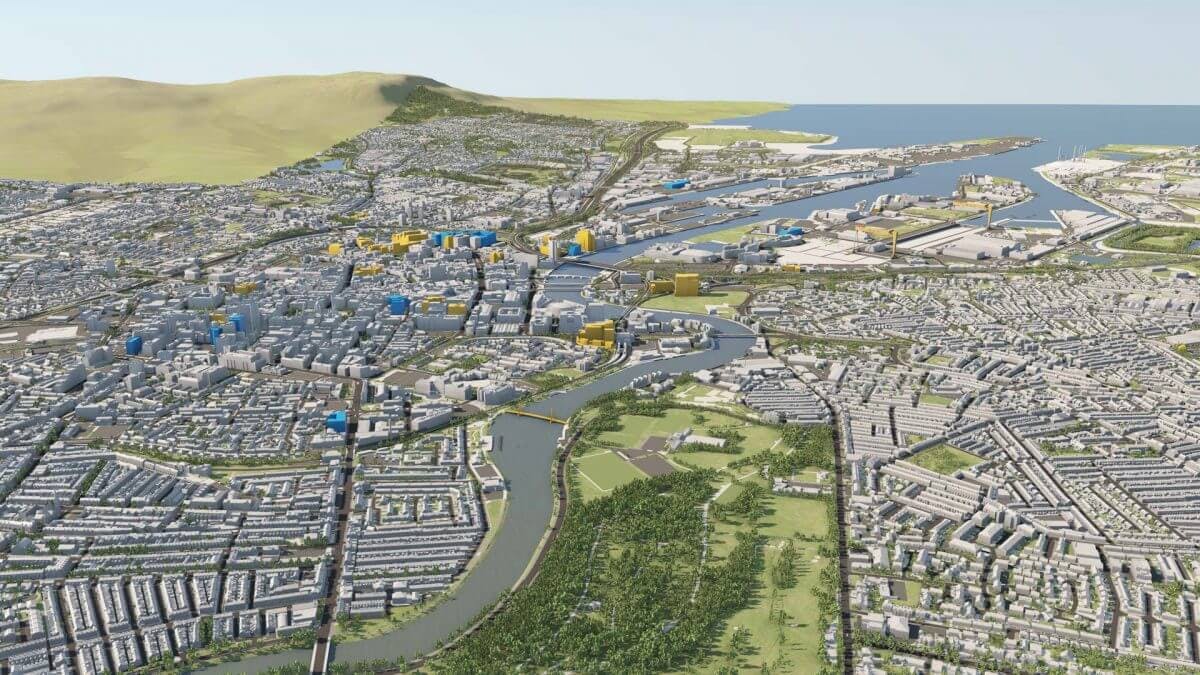 The aim of VU.CITY and QUB's partnership is to make VU.CITY's existing platform an integral part of every planner's daily work – an interactive tool to understand and analyse all the key planning constraints applicable to a development decision. By situating VU.CITY at the foundation of every planner's daily workflow through creating efficiency gains in how they utilise the 'planning trinity' of forward planning (placemaking), development management and enforcement – VU.CITY will help combat a notoriously slow and complex planning system. In practice, this means enabling a planner to enter a site location and details of development and immediately be presented with an indication of the degree of compliance or non-compliance with existing planning policy, legislation and guidance. The results would be based on a robust set of material considerations contained within the VU.CITY platform.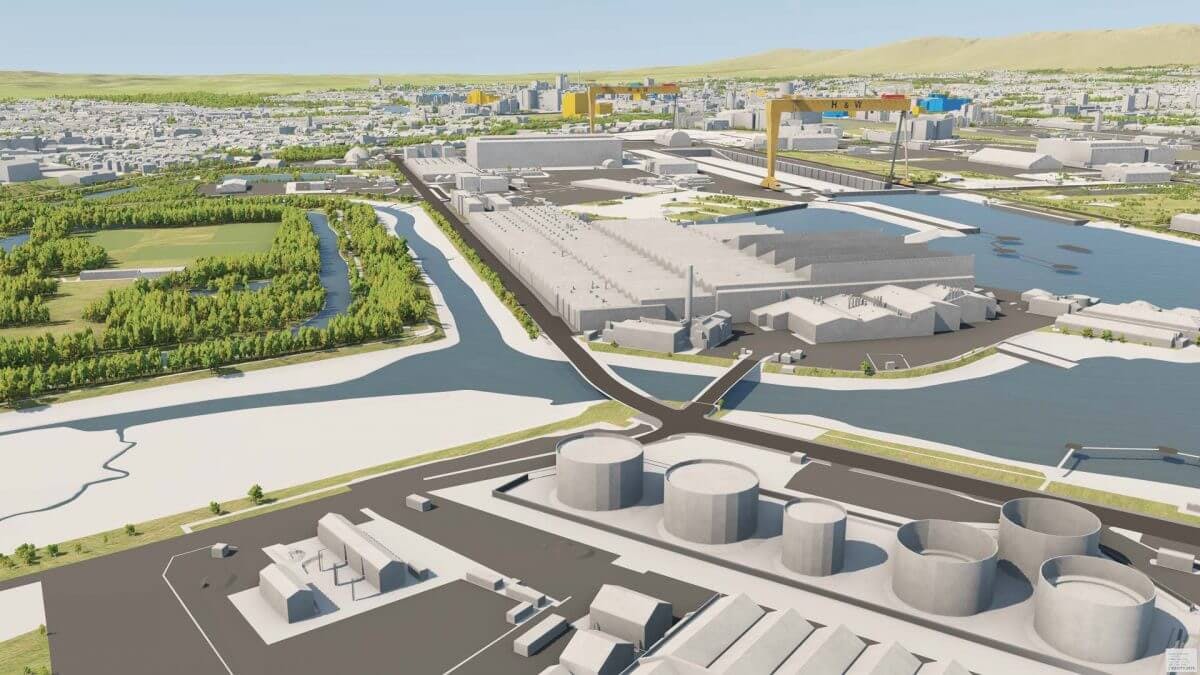 The goal of the partnership ultimately forms part of VU.CITY's mission to create a more transparent, efficient planning system through the increased use of digital resources. The start-up wants to address the complexity, slowness and inconsistency of the current planning system, which research shows can negatively impact on urban development and city growth.
This funding grant announced by Innovate UK will go a long way to helping VU.CITY make those goals possible.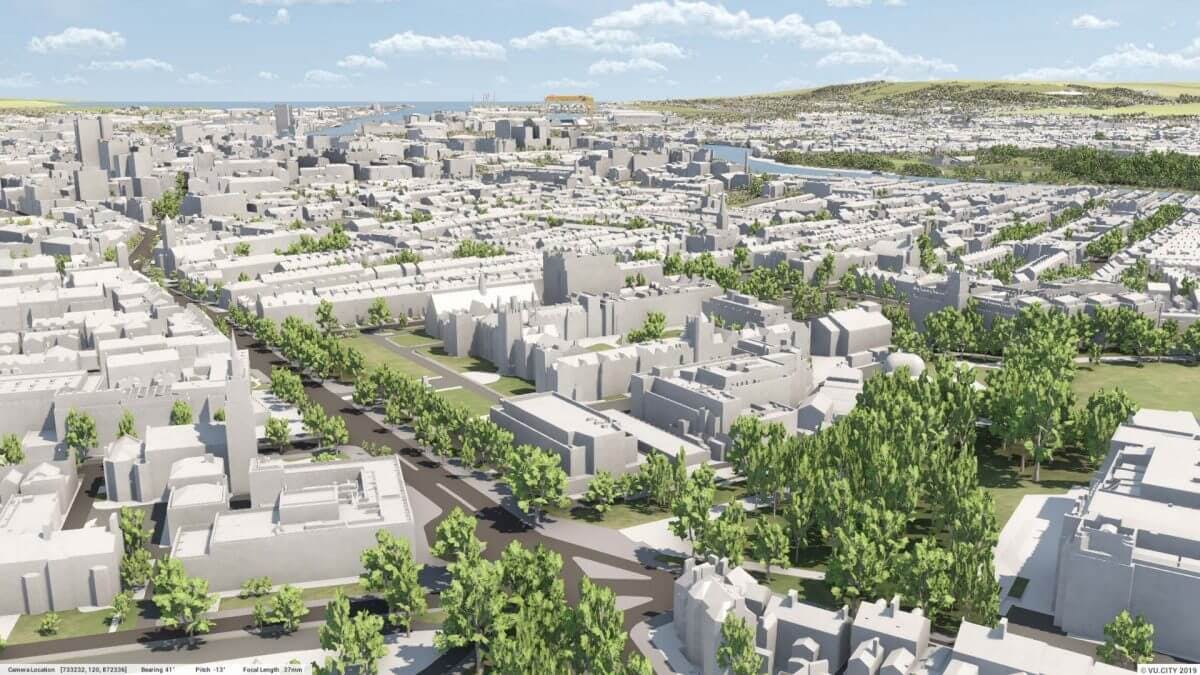 We're delighted to welcome Justin McHenry to the VU.CITY team as the Knowledge Transfer Partnership Associate. Justin will be with us for two years and act as the primary link between the VU.CITY teams in Belfast and London and our academic partners at Queen's University Belfast.
Justin is a Resilience Planner, and former graduate of the QUB Planning School, who holds a first-class accredited planning degree and two awards for the highest performing planning student during his time in education. Justin has since gained a breadth of experience working on major transportation infrastructure, development, placemaking and renewable energy projects across Ireland. He will be mentored by Jamie Holmes, VU.CITY's CEO and Kevin Francis, a Partner at surveying practice GIA.
The VU.CITY team will benefit from the invaluable academic knowledge base held within QUB. Dr Stephen McKay, Head of Planning and Dr Philip Boland, Reader in the School of Natural and Built Environment will ensure that VU.CITY will be supported by world-class academic research into the ever-evolving responsibilities of planners.