Bennetts Associates has been using VU.CITY for a year, discovering VU.CITY through their model curation for consented schemes and felt it would be a great competitive advantage to be ahead of the game and become one of the first architects to adopt the technology provided by the platform.
Director Simon Erridge and Architect Joe Yates have been impressed so far.
Architecture is essentially a 3D discipline, so VU.CITY is effectively showing what is already in an architect's head in a way that hasn't been possible before. The platform enables you to immediately understand the cityscape, the context, constraints, daylight, sunlight and the view angles, not just as it is today, but how it will be in the future. That's incredibly valuable.

Simon Erridge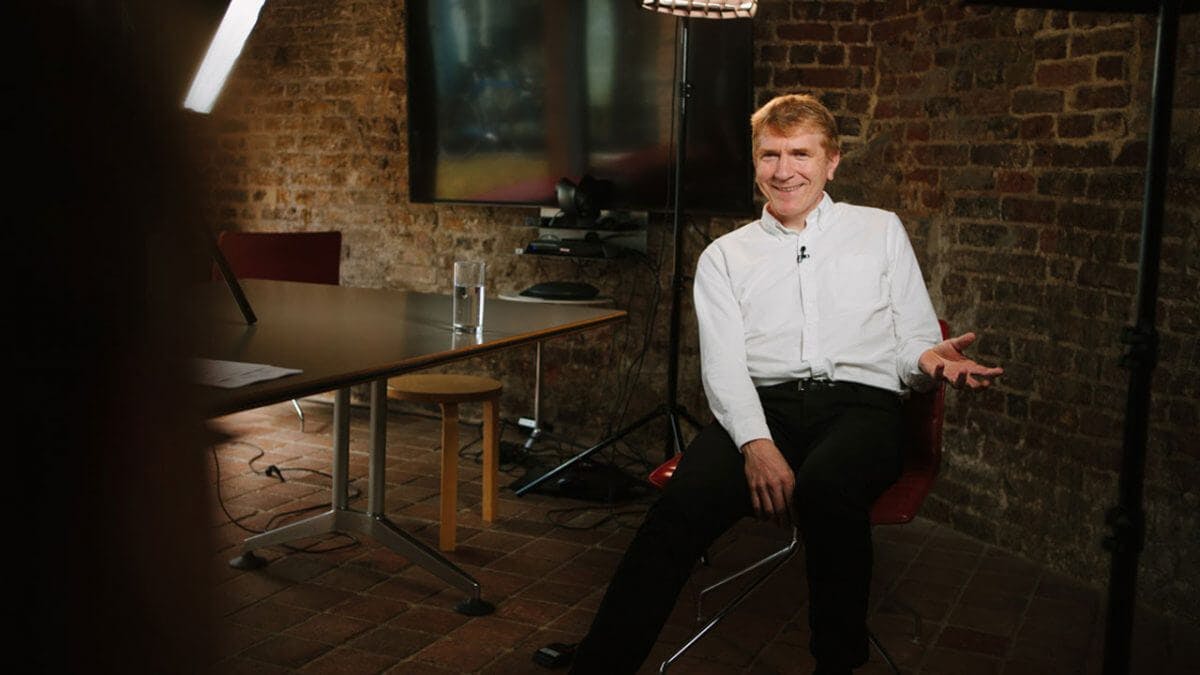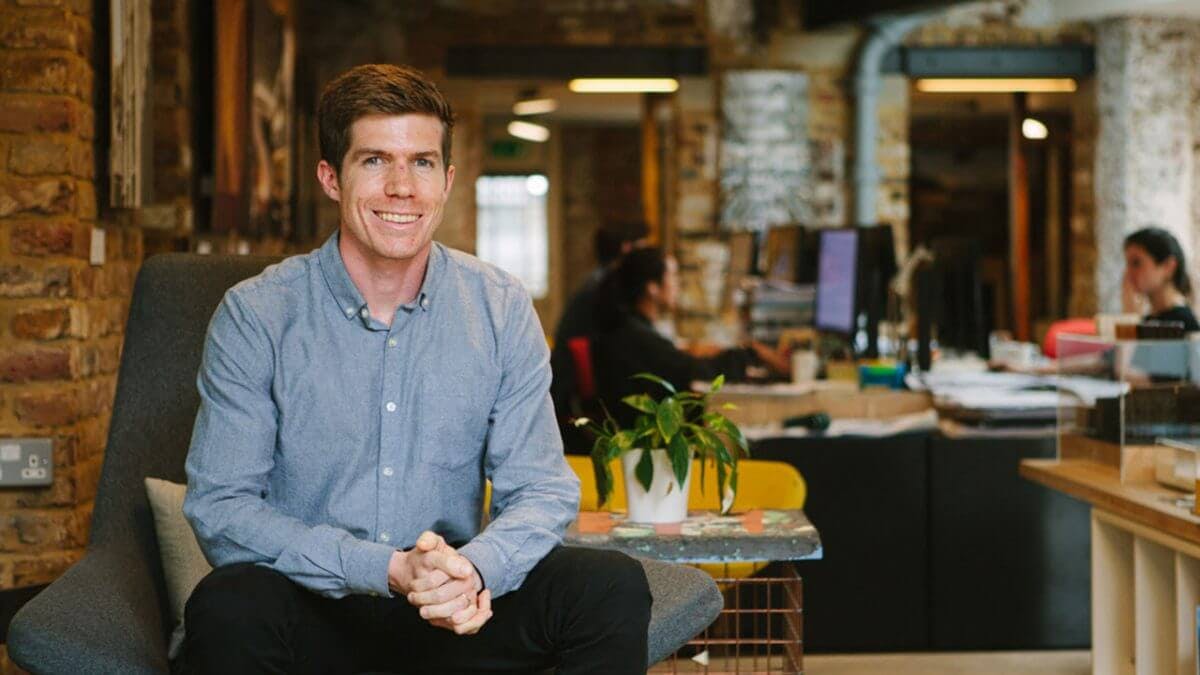 Joe Yates has been using VU.CITY in the early stages of a project in the London Borough of Camden:
"When the client for this project first engaged with us, we used VU.CITY to analyse the site. As the project brief and objectives have evolved it's been a useful tool to keep referring back to. We're currently using it to understand how proposed massing on the site might affect protected views."
And the time it is saving has also impressed the pair:
"Before VU.CITY we had to bring together several different sources of 2D and 3D information to get a decent picture of our proposals in context. And even then there was a decent amount of modelling and taking measurements by eye," says Joe something with which Simon agrees and adds: "We're seeing our workflow being digital 3D right the way through a project, so being able to start with analysis at city scale in 3D means that VU.CITY is a really important part of this.
It's not just on current projects, Bennetts Associates is seeing the benefits:
We've actually picked up a couple of opportunities through using VU.CITY; we've put it in front of clients and they've been really impressed with how it presents information and the way we can interact with it. It's fair to say VU.CITY has been really important in bringing new work into the office.

Simon Erridge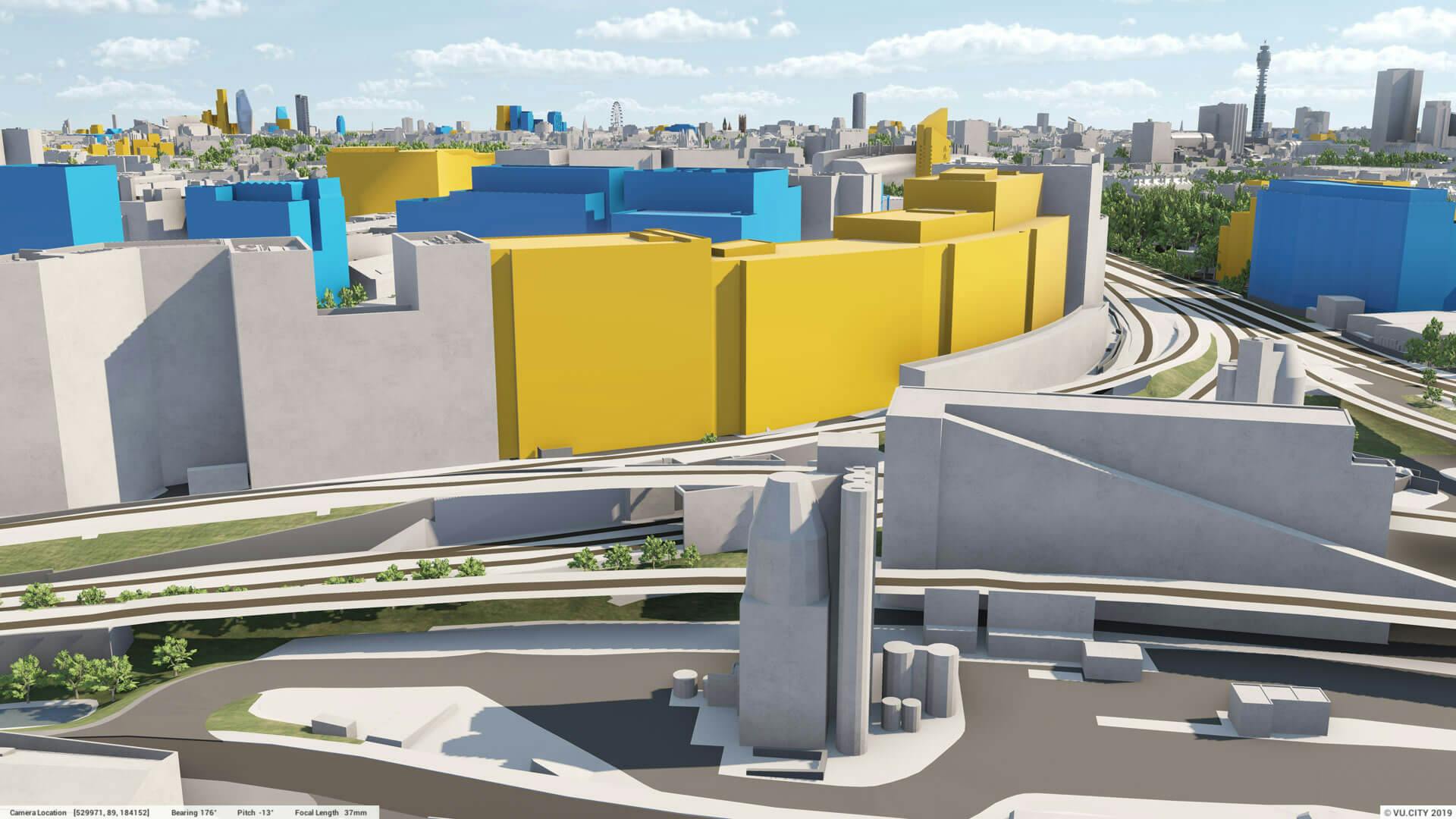 Image: Bennetts Associates consented 11-21 Canal Reach, King's Cross Central, London in VU.CITY