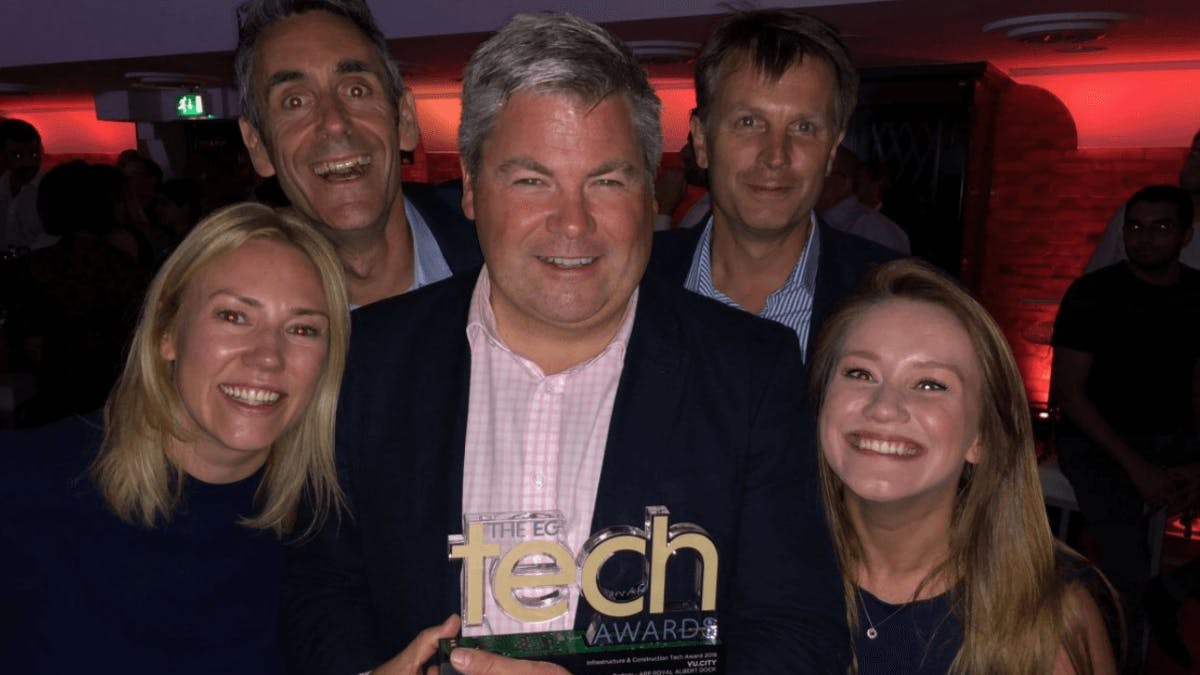 VU.CITY is the largest, most accurate digital model of London. Our 700 sq km model, created by our founders, Wagstaffs and GIA, is constantly growing and being updated with new planning consents.
We use game engine software to explore and interrogate a whole city in 3D whilst integrating data. It is transforming the development planning process for developers, architects and local authorities.  You can import a model at the click of a button, which addresses fundamental questions: if we build here, what will it look like, who will it affect, and how will it affect them?
Find out more about the platform already being used by TfL, City of London, Farrells, Savills and many more!